U P C O M I N G E V E N T S
---
Recently my work has been added to some great public collections. Listed below are some highlights from the last couple of years.
Museums
After my last exhibit at the Monterey Museum of Art, another large canvas was acquired for their permanent collection
The Achenbach Foundation for Graphic Arts, the Palace of the Legion of Honor, De Young Museum, San Francisco, added four paintings on paper
Three paintings were placed into the permanent collection of the Triton Museum of Art in the city of the 49ers - Santa Clara
A large canvas was placed into the collection of the Crocker Museum of Art in Sacramento
Last year two paintings were placed in the Berkeley Art Museum (BAMFA)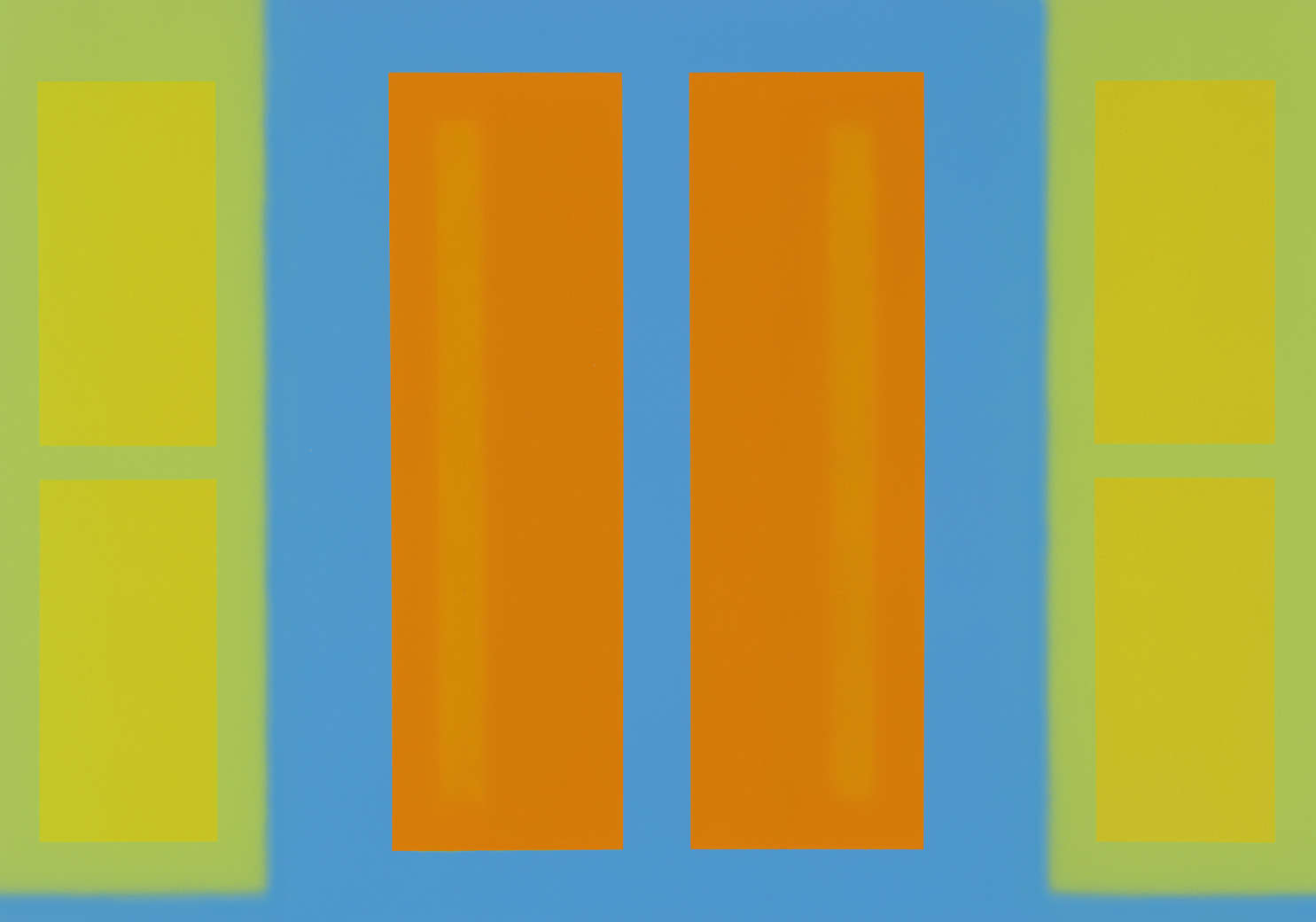 Public Collections
The Community Hospital of the Monterey Peninsula added two canvasses to their collection
A 30 ft commission was installed along with two smaller canvasses at Westland House, Monterey, California
An 8'x9' painting was placed at the Montage Health Center, Salinas, California
A 23 ft. painting was commissioned and installed in the new library at California State University at Monterey Bay(CSUMB)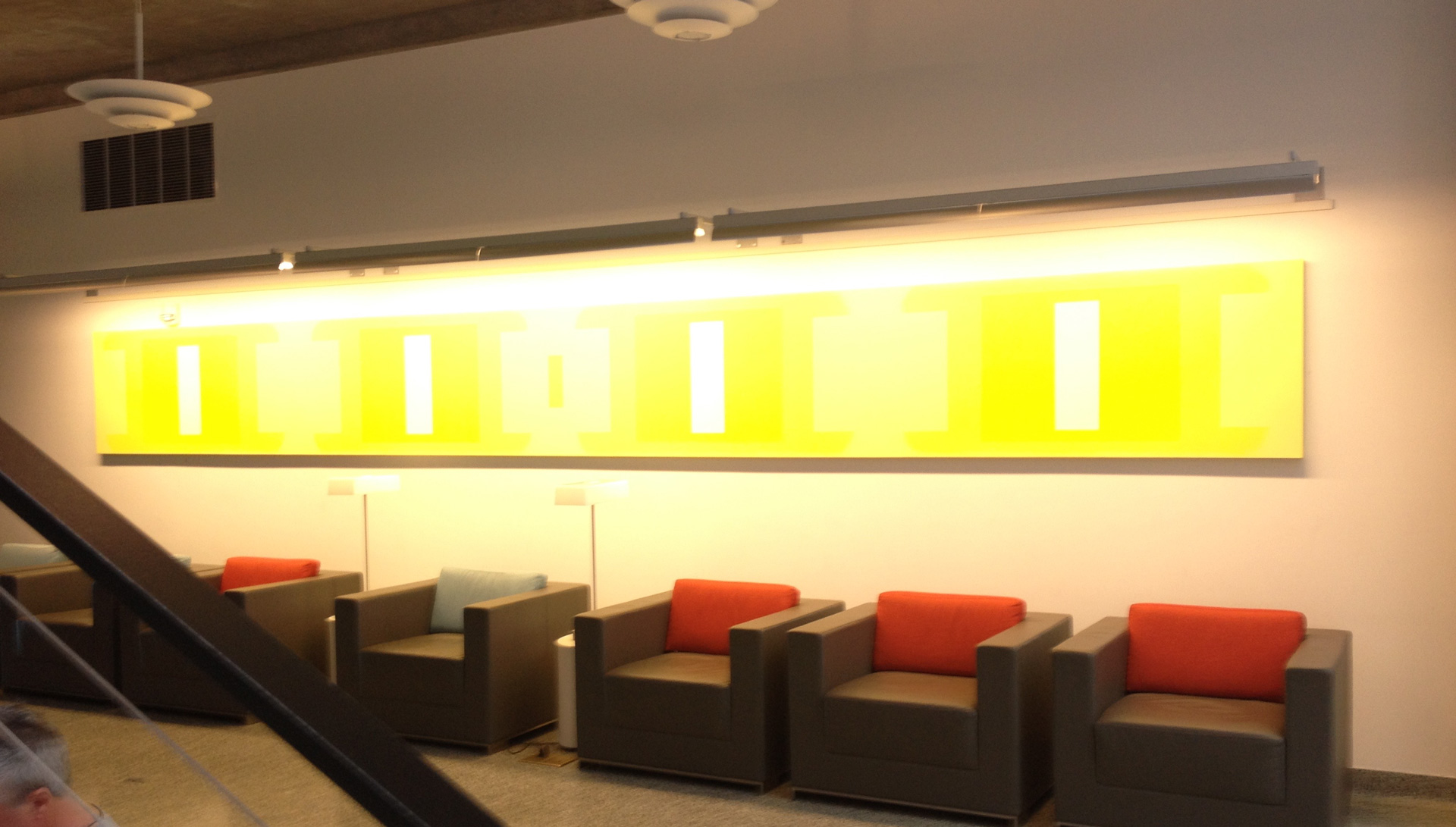 New Gallery
My work is now being represented in Europe by Heitsch Gallery in Munich, Germany. In October 2016 two of my paintings traveled to Munich as part of the exhibition Old Masters- New Masters at the Heitsch Gallery. The Heitsch Gallery will also be taking my work to Basel in June, St Tropez in July, and Miami in December.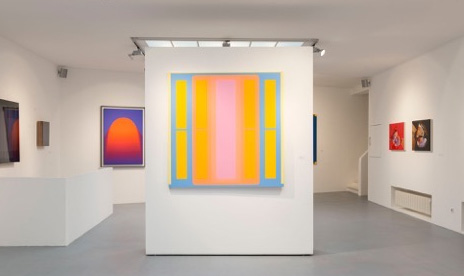 Visit me on Facebook and Instagram where I'll be adding any and all things related to my paintings.